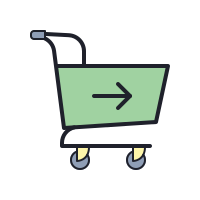 Price excludes VAT
VAT will be calculated at checkout
Carbide Mandrel
Our new Carbide Mandrel is the best on the market!
This is the E-file bit that your Sanding Bands slide onto! 
To be used with our Zebra Sanding Bands or Silicon Carbide Sanding Bands.
LONG LASTING, INCREDIBLE DURABILITY, NO NEED TO REGULARLY REPLACE!
Harder wearing, can be thoroughly cleaned, non rust or discolouration.
Finished to perfection, each piece is checked & engraved with our Willow branding.
We strive to offer the best on the market so you can offer the very best for your treatments.
Our new Mandrels mean less waste & 100% peace of mind when cleaning.
Please note: Price excludes VAT (VAT will be added at checkout)