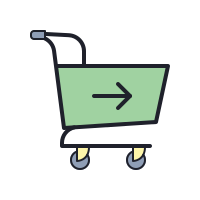 Price excludes VAT
VAT will be calculated at checkout
Say hello to our brand new Acacia wood tool tray! This tray is the perfect way to display your Willow Tools in a beautiful and practical way. 
This tray is large enough to hold the whole Willow range of tools, yet small enough to fit comfortably into your workspace. You can also use it for any display purpose.

Details: 
Material - Acacia Wood 
Dimensions - 30.48 x 12.7 x 1.9cm

Please note:
The rustic style of these trays means that each one is unique, with different markings and shades of wood. Each tray is finished with Willow branding - small differences will be found and these are all part of the artisan nature of the product.